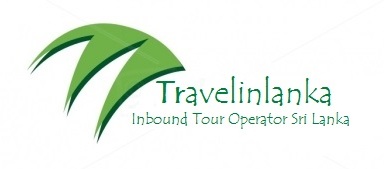 Travelinlanka is an inbound tour operator with 10 years experience in Sri lanka.
We specialize in creating tour packages to fit our customers' wishes. 
How to contact us or find us at Facebook
 Call us at tel: +94 77 971 7284
If you want enquire or place an order, please use our Contact Form !
( We will try to answer your request within 24 hours )
http://www.facebook.com/pages/Travelinlanka/251651648201364

http://www.facebook.com/travelinlanka
CEO: T. Hemantha Chandrasekara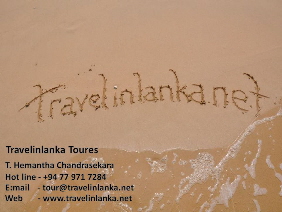 Travelinlanka is available on whatsapp under mobile number:  +94 77 971 7284